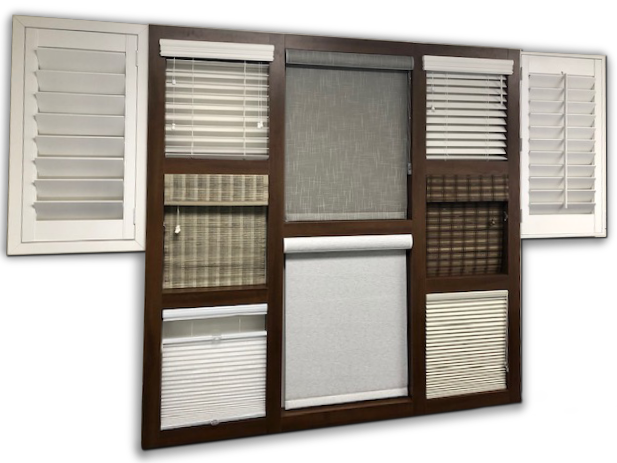 1. Window Treament Specialists

Sales, installation, and servicing of window coverings to the builder trade with specific emphasis on how builders work, their sales processes, and their bottom lines.

2. Designers Work Less and Make More

Our services allow you to capture greater sales revenues while allowing designers more time to focus on other pieces of the options experience with their home buyers.
3. Turnkey Help Desk

Window Scenes provides all pricing, diagrams, and disclaimer materials to your designers allowing them to make turn-key presentations to your homebuyers.

4. Private Client Services

More complex cases are referred directly to Window Scenes where your homebuyer is provided with start-to-finish assisted treatment selection, pricing, delivery, and installation services.
Call today to inquire about our services
Our Products
Explore our collection of gorgeous, functional window treatment products... always accompanied by great prices, top-notch service, and expert installation!
What our clients are saying....